Maxim Gorky Central Park of Culture and Leisure
Maxim Gorky Central Park of Culture and Rest exists since 1919 and covers an area of more than 130 hectares. For the history of his existence, he carried out many reconstructions and now it has the second non-official name "Kharkov Disneyland". In the park you can find attractions for everyone. Not for nothing in the history of existence, it never changed the status - the main park of Kharkov.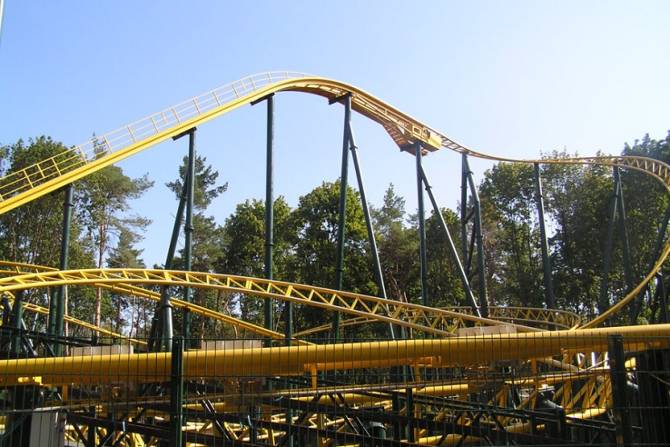 Theatres
They say that there are at least 50 theaters in London. Kharkov in this sense is not far behind - only under the roof of the house actors live two dozen small and not very private theaters. And if we add state theaters to them, we will get about three dozen - in percentage terms to London we greatly benefit. It is worth checking whether this is in a qualitative ratio?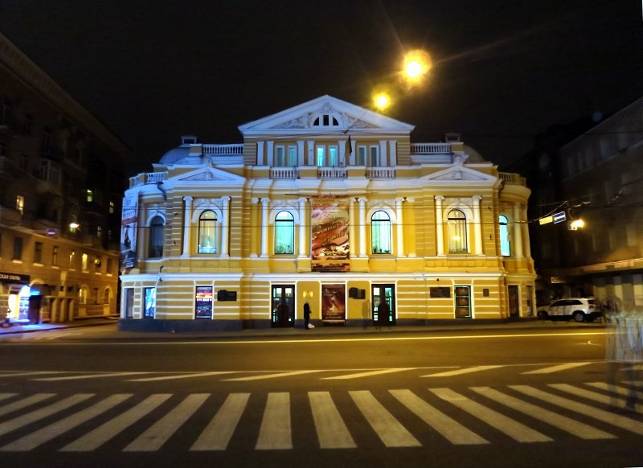 Museums
Among the sights of Kharkov museums are especially interesting. They invite you to the world all the inhabitants of the city and those who are really interested in viewing ancient maps and models of ships, counting vertebrae from monkeys and rings from worms, to consider notches and marks on ancient weapons. The Historical Museum, the Kharkov Museum of the Holocaust, the Literary Museum, the Art Museum, the Maritime Museum, the Museum of Nature and even the Police Museum and many others are waiting for you.
Cinemas
There are 14 cinemas in the city. Kharkov cinema halls are a very popular place of rest for townspeople. This is where you can get the most pleasure from viewing the latest novelties of the cinema.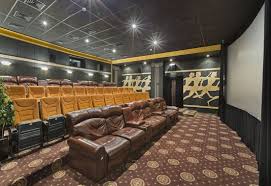 Concert halls
Instrumental music, singing, joint concerts, tours of visiting artists and legendary performers - Kharkov concert halls can give you that all.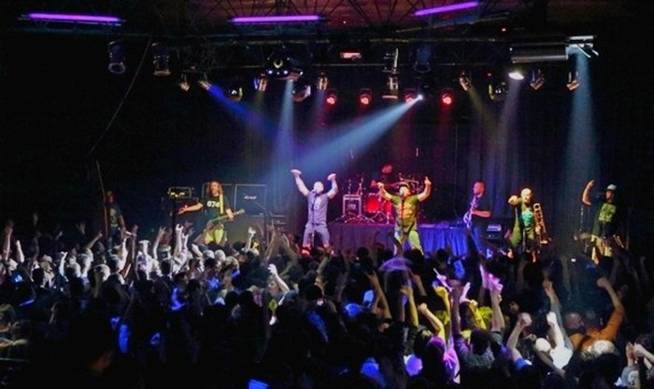 Galleries
There are many different exhibitions in Kharkiv. For fans of this kind of events doors to visitors of galleries are always opened, happily launching them into their slightly insane world of art. Kharkov galleries are a special section of the life of our city, inviting everyone who dares to cross their threshold. After all, going to the gallery is an adventure, when you do not know what turns out to be around the corner.
Kharkov Planetarium
Yuri Gagarin Planetarium. is a modern astronomical center, combining theater and a large audience. Apparatus "Planetarium", a telescope, multimedia space images, unforgettable school excursions and a video show - all this invariably evokes delight in both small and adult visitors of the star halls